Zante Vip Boats
Boat Rentals - Day Cruises
|
Zante
---
At the beautiful beach of Alikanas, in Alikes, Zakynthos, you will meet Zante Vip Boats that offers boat rentals, sea excursions and day cruises that will be unforgettable.

We are a group of locals who love and know all about the history and the most enchanting parts of our island, in and out of the waters, as well as places around our special island.

With a fleet of modern boats and a team of experienced professionals we organize daily excursions in the turquoise waters of the Ionian Sea and the most beautiful beaches and sights of Zakynthos.
Experieuse all inclusive trips
with professional captains!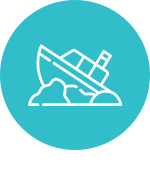 Shipwreck Trips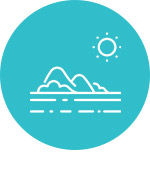 Trips to Kefalonia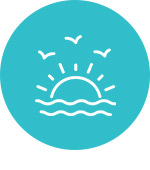 Sunset Trips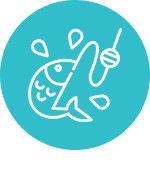 Fishing Trips
Our goal
---
is to ensure that each of our customers will experience and admire our island's crystal clear waters, enchanting caves and secluded beaches that are only accessible by boat.

Facilities & services of Zante Vip Boats:
♦
Modern boats
♦
Complete security
♦
Built-in GPS
♦
Boat rentals without a diploma
♦
Rent and tour by our captain
♦
Special tour prices for couples and families
---
CONTACT US

Do not miss a moment... Plan now the most unique sea excursions with Zante Vip Boats!

---